hi, im new to the community, billy drew this.....isnt it cool?!?!? its willy wonka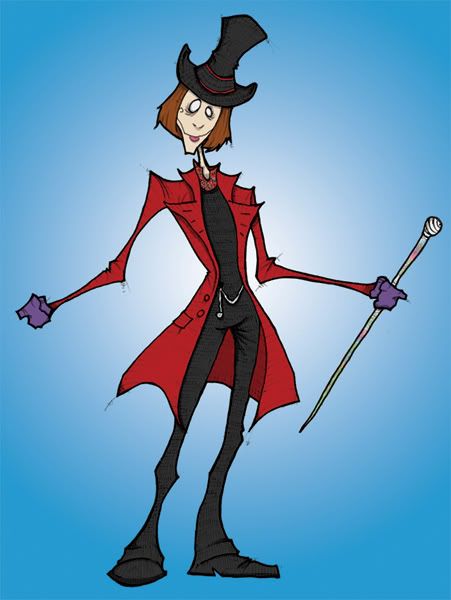 and for the record, billy doesnt have ANY hamsters, it says so in his bio on the gc site.
oh and heres some billy vids.


sorry bout that 1 <<<< doesnt come out v well.lol.
woohoo. sorry if i posted too many billys......